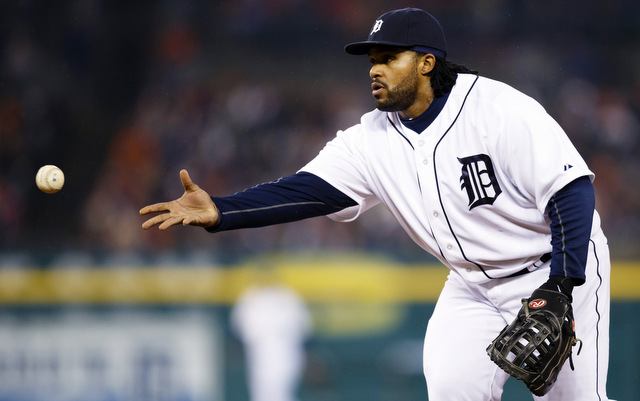 Prince Fielder is not your prototypical slugger. The Tigers first baseman famously went vegetarian for a while, and now he's going classical with his walk-up music. Fielder is now using Mozart's 1791 piece Requiem during his at-bats at Comerica Park in Detroit according to John Lowe of the Detroit Free Press. Here's the backstory, courtesy of Lowe:

Fielder said his path to choosing Requiem began when he found out that Torii Hunter listened to classical music leading up to games.

Fielder sought classical music used in movies.

"I thought about how all the scores for the 'Batman' movies are pretty cool," Fielder said. "So I went on Pandora and typed in movie scores, and I thought, 'This isn't bad.'

"I heard one, and I liked it."

I dig the originality. There are only so many top-40 tracks or generic rock songs players can walk-up too. Variety is the spice of life.